Intermediate English
Lesson 9 - Sports/Hobbies
Vocabulary
On This Page
Sports Equipment in English
Other vocabulary
Irregular Verbs
Sports Equipment in English
Instructions
Print the vocabulary list.
Translate the words. (Google Translation - http://translate.google.com/)
- or -
Look up the English definition. (Longman Dictionary - http://www.ldoceonline.com/)

Do the exercises below. Click on a word to hear the pronunciation.
Sports Equipment
Practice
Select the correct word.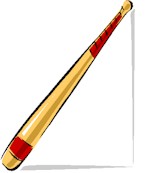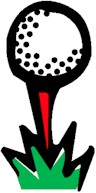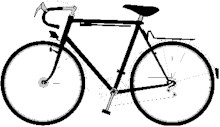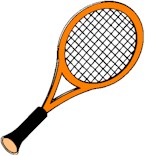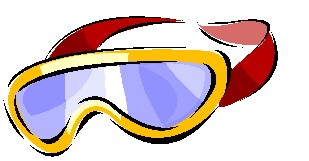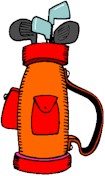 Instructions
Match the equipment with the sport.
Other Vocabulary
Practice
Select the correct word.
Irregular Verbs
Here is the list of the irregular verbs from this lesson.
*We pronounce the past tense of this word the same as the present tense.
Practice
Write the sentences in the past tense. Some verbs from the previous lesson are reviewed in this practice exercise.
example
He - go to the party
Recommend Passport to English to your friends!
Click on NEXT to go to the next page in the lesson.