Intermediate English
Lesson 2 - School
Vocabulary
On This Page
Learn nouns, verbs, and other vocabulary from this lesson.
English Vocabulary
Instructions
Print the vocabulary list.
Translate the words. (Google Translation - http://translate.google.com/)
- or -
Look up the English definition. (Longman Dictionary - http://www.ldoceonline.com/)

Do the exercises below. Click on a word to hear the pronunciation.
Nouns
Practice
Select the correct answer.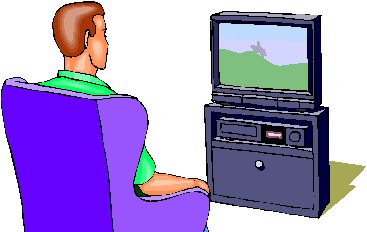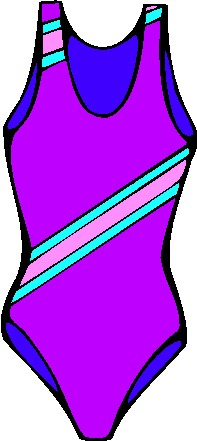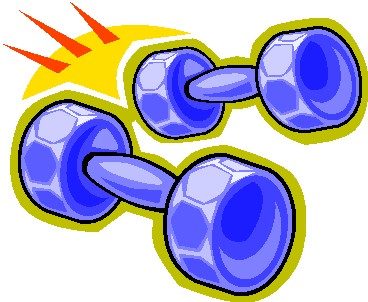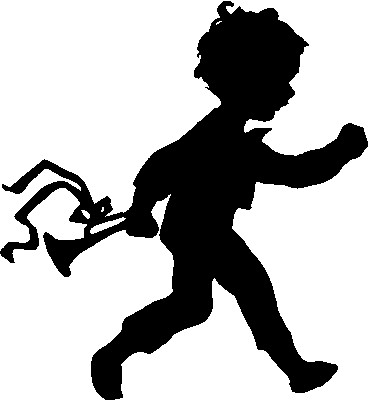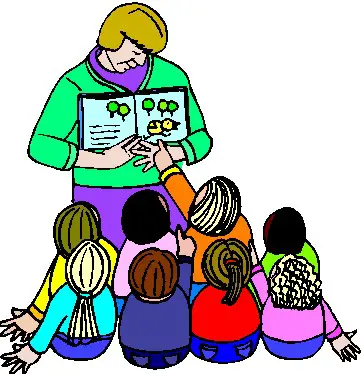 1/2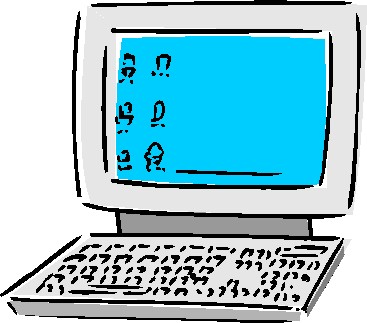 1 + 1 = 2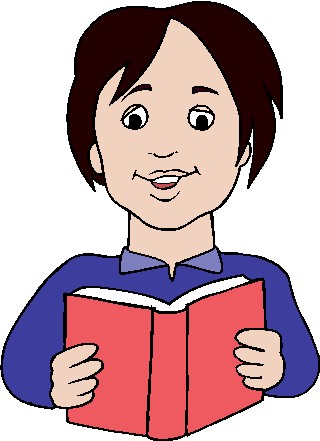 Verbs
learn
switch
start
heard
specialize
had
enroll
pay
describe
design
attract
offer
Practice
Select the correct word.
Other Vocabulary
boring
bilingual
confusing
cool
full
Which
throughout
generally
quickly
further
higher
public
private
Practice
Select the correct word.
Recommend Passport to English to your friends!


Possessive pronouns in English
Click on NEXT to go to the next page in the lesson.