Intermediate English
Lesson 12 - Health
Vocabulary
On This Page
Body parts in English
Other vocabulary
More Body Parts in English
Instructions
Print the vocabulary list.
Translate the words. (Google Translation - http://translate.google.com/)
- or -
Look up the English definition. (Longman Dictionary - http://www.ldoceonline.com/)

Do the exercises below. Click on a word to hear the pronunciation.
Body Parts
To review the Beginning level body parts lesson, click HERE.
Practice
Select the name of the body part.
Practice
Write the name of the body part.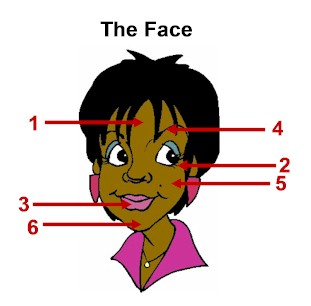 1.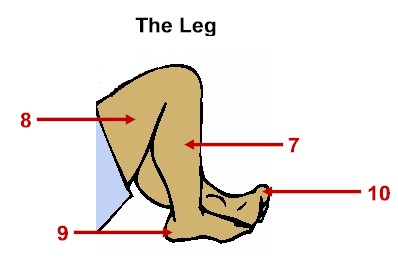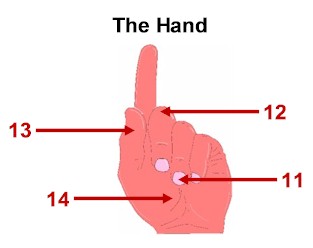 Other Vocabulary
mirror
iron
chop
bandaid
slice
toy
suddenly
notice
limp
trip
clumsy
coin
choke
could
might
reach
fire
electrical outlet
electrocute
gate
drown
burn
Watch out.
Recommend Passport to English to your friends!
Click on NEXT to go to the next page in the lesson.