Beginning English
Lesson 14 - Animals
Vocabulary
On This Page
Animals in English
Instructions
Print the vocabulary list.
Translate the words. (Google Translation - http://translate.google.com/)
- or -
Look up the English definition. (Longman Dictionary - http://www.ldoceonline.com/)

Do the exercises below. Click on a word to hear the pronunciation.
Animals
Practice
Select the correct word.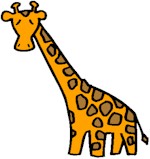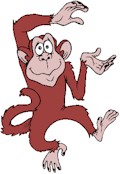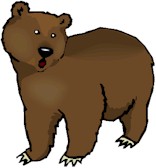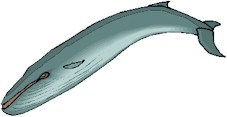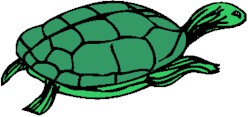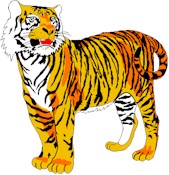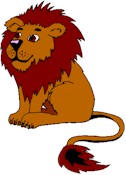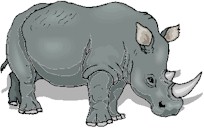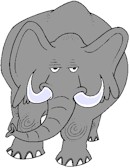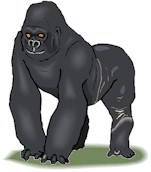 Practice
What animal makes this sound?
Practice
Read the description of the animal and look at the letters (they are not in order). Write the name of the animal in English.
 
ANIMALS
 

bat
bear
bird
bull
camel
cat
chicken
cow
crocodile       
deer
dog
dolphin
duck

elephant
fish
frog
giraffe
gorilla
hippopotamus      
horse
kangaroo
leopard
lion
lizard
monkey
moose

mouse
parrot
penguin
rabbit
rat
rhinoceros
snake
squirrel
tiger
turtle
whale
zebra
example
BAREZ - a black and white animal

Other Vocabulary
Recommend Passport to English to your friends!
Click on NEXT to go to the next page in the lesson.