Beginning English
Lesson 15 - Weather
Vocabulary
On This Page
Weather Vocabulary in English
Seasons in English
Other vocabulary
The Weather in English
Instructions
Print the vocabulary list.
Translate the words. (Google Translation - http://translate.google.com/)
- or -
Look up the English definition. (Longman Dictionary - http://www.ldoceonline.com/)

Do the exercises below. Click on a word to hear the pronunciation.
Weather Vocabulary
Practice
Select the correct word.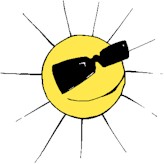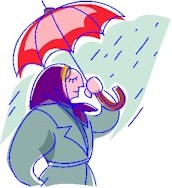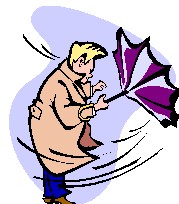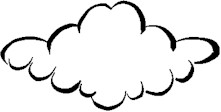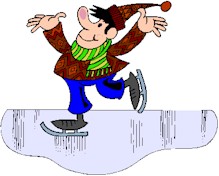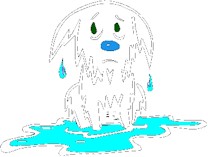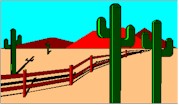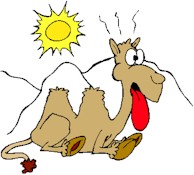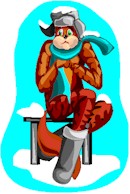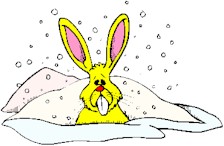 The Seasons in English
winter
spring
summer
fall (autumn)
In what season is the following month?
Other Vocabulary
somewhere
weekend
lodge
full
lake
moon
guest house
blow
melt
sometimes
air conditioner
thunderstorm
leaf
leaves

Practice
Select the correct word.

Recommend Passport to English to your friends!

Click on NEXT to go to the next page in the lesson.