Intermediate English
Lesson 3 - People
Vocabulary
On This Page
Vocabulary used to describe People in English
Other vocabulary
English Vocabulary
Instructions
Print the vocabulary list and the Describing People chart.
Translate the words. (Google Translation - http://translate.google.com/)
- or -
Look up the English definition. (Longman Dictionary - http://www.ldoceonline.com/)

Do the exercises below. Click on a word to hear the pronunciation.
Describing People in English
This guide in .pdf.     All of the English Guides
NOTE: To describe hair, we put the color after other adjectives. There is a comma between adjectives.
He has short, black hair.

 
Writing
Describe people who you know (friends, family, etc.) Write on a paper or on our blog.
Other Vocabulary
Practice
Select the correct word.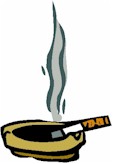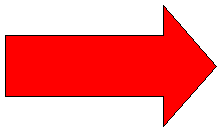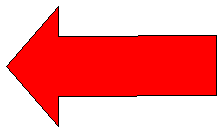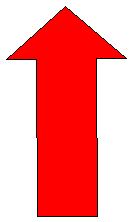 Recommend Passport to English to your friends!
Click on NEXT to go to the next page in the lesson.