Intermediate English
Lesson 3 - People
Listening
On This Page
Listen to an English dialog of a person describing a criminal
Click on the person being described.
English Listening Exercise
At the Police Station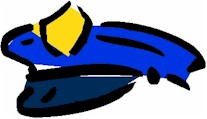 Listen to the dialog. Click on the photograph of the person they describe.
Recommend Passport to English to your friends!
Click on NEXT to go to the next page in the lesson.