Beginning English
Lesson 15 - Weather
Grammar
On This Page
Object pronouns in English
The pronoun "it"
The word "too"
"Find the Mistake" activity
Object Pronouns
This guide in .pdf.     All of the English Guides
Object Pronouns are pronouns that receive the action of the verb. They come after the verb or after a preposition.
After the verb
I call her every day. 

After a preposition
The present is for her.

| | |
| --- | --- |
| Subject Pronouns   | Object Pronouns |
| I | me |
| you | you |
| he | him |
| she | her |
| it | it |
| they | them |
| we | us |
Practice
Write a sentence changing the object of the sentence (the word in italics) to an object pronoun.
example
I call Mary. 
Practice
Select the correct pronoun (subject or object pronoun).
Subject pronouns = before the verb (except with a question)
Object pronouns = after the verb (except with a question) or after a preposition
The Pronoun "it"
In English we use the pronoun "it" to refer to things or sometimes animals.  The verb "is" can never be alone in English. It has to have a subject. In the sentence below "it" refers to the weather. Since weather is a thing, we use the pronoun "it."
CORRECT- In my country it is very cold in the winter.

INCORRECT- In my country is very cold in the winter.
Practice
If the sentence is correct, leave it blank. If it is not correct, write it correctly.
examples

I like the movie because is interesting.


It is very cold outside.

(We leave it blank because it is correct.)
Too
The word "too" in English indicates an extreme or excessive amount of something.
Practice
Write sentences with "too."
example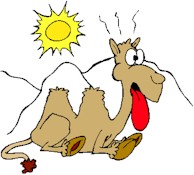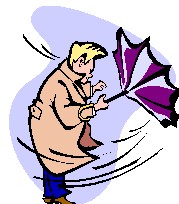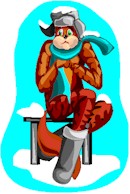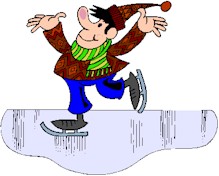 Instructions
Find the errors in the sentences.  Write the sentences correctly.
example
She are a student. --> She is a student. 
Study English Abroad
You will find more information about studying English abroad and inexpensive alternatives to studying abroad in the Study Abroad area of Passport to English.
Recommend Passport to English to your friends!
Click on NEXT to go to the next page in the lesson.