Beginning English
Lesson 13 - The City
Listening
On This Page
Listen to dialogs of people giving directions.
Determine which building they gave you directions to.
English Listening Exercise
Directions
Instructions
Identify the building described in the dialog.
Dialog 1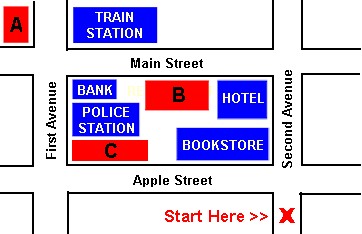 Dialog 2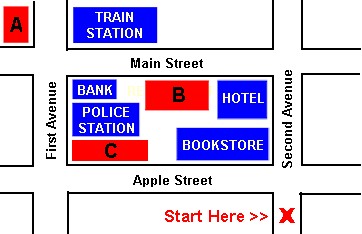 Dialog 3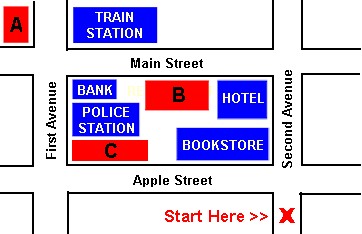 Recommend Passport to English to your friends!
Click on NEXT to go to the next page in the lesson.