Beginning English - Lesson 7 - Food
This page: Menu memory game to review vocabulary from this lesson
Pages in this lesson: Vocabulary - Grammar - Listening - Dialogue - Reading - Pronunciation - Dictation - Game
Review of Restaurant Vocabulary
The Menu Game
Instructions
Write the foods in the correct category in less than 60 seconds. When you click the START button, a list of foods will appear in the pink box and clock will start. When you finish writing the foods in the correct category, click on the STOP button to stop the clock and see if you did it in less than 60 seconds.
After finishing with the menu and clicking on the STOP button, click on the CHECK button to see if you put the foods in the correct category.
Recommend Passport to English to your friends!
END OF LESSON
To begin the next lesson click on "NEXT".

Beginning English - Lesson 7 - Food
Vocabulary - Grammar - Listening - Dialogue - Reading - Pronunciation - Dictation - Game
Learn English with live lessons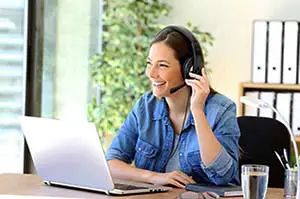 Live private lessons with italki, sponsor of Passport to English
Professional teachers with teaching experience
Free practice with other students in the italki community
Lessons for adults and children
Language tests to determine your level
Bonus 10 dollars (USD) in italki credits for Passport to English students when making their first purchase via the link below.
https://go.italki.com/passporttoenglish
Passport to English receives a commission from italki that allows us to continue offering our lessons free of charge to all students.