Beginning English - Lesson 3 - People
This page: How to describe people in English
Pages in this lesson: Vocabulary - Grammar - Listening - Dialogue - Reading - Pronunciation - Dictation - Game
Describing People in English
When we describe people we use some expressions with the verb "to be" and others with the verb "to have."
Practice
Select the correct words to describe these people. When you finish, click on the "Check" button.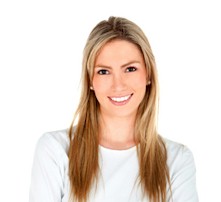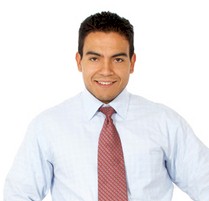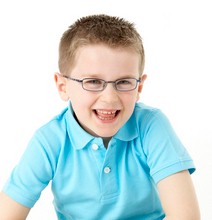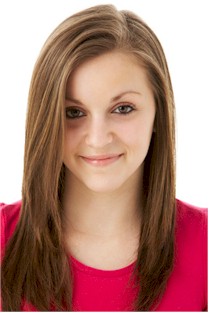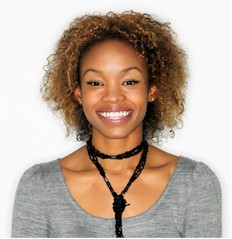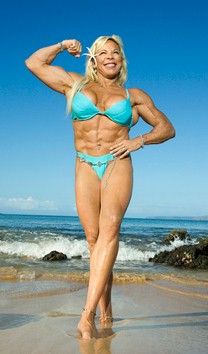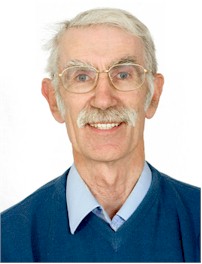 Instructions
Find the errors in the sentences.  Write the sentences correctly.
example
She are a teacher. --> She is a teacher. 
Writing
Describe someone (or several people) that you know using the vocabulary above. You can write on piece of paper or in the comments section below.
Example:  My friend Bob is tall and thin.  He has black hair.  etc.
comments powered by
Recommend Passport to English to your friends!
Beginning English - Lesson 3 - People
Vocabulary - Grammar - Listening - Dialogue - Reading - Pronunciation - Dictation - Game